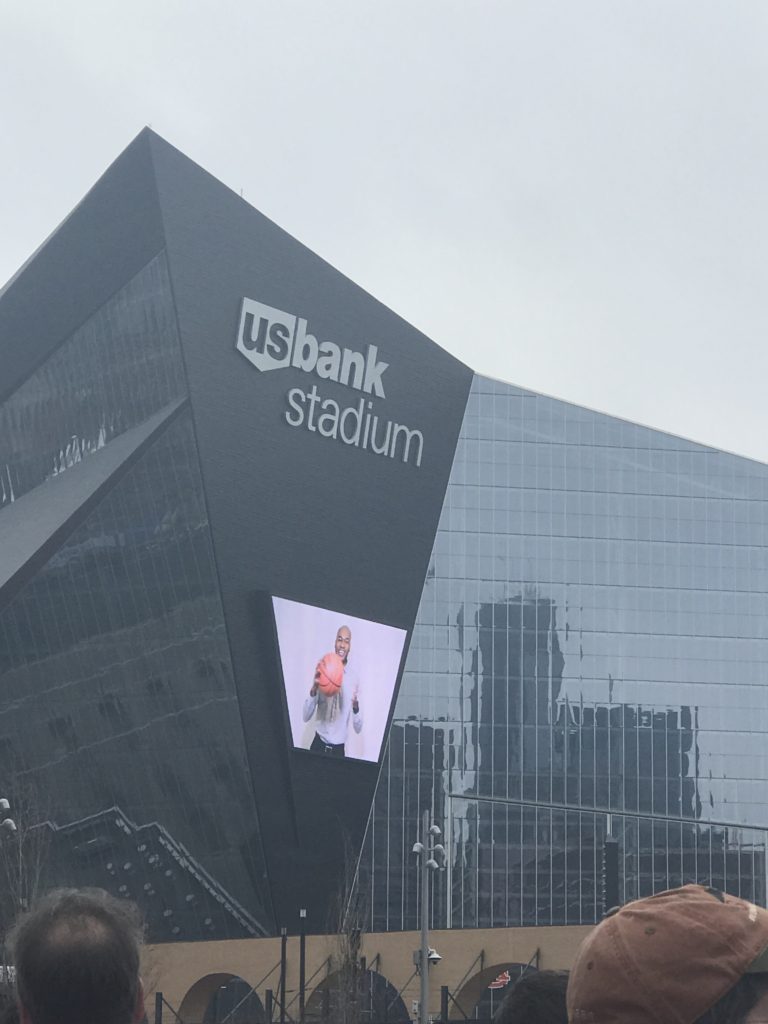 One of America's best travel destinations is smack dab in the middle of the country: Minneapolis, Minnesota. Travelers will be surprised by the variety of fine dining, cultural opportunities, retail venues, and sports events this city offers.
Minneapolis and its twin sister city, St. Paul, have a population of some 700,000 plus. Its excellent infrastructure with interstates, highways, and city streets along with a modern light rail and bus system make it easy to get around and see what the city offers.
The U.S. Bank Stadium in downtown Minneapolis is the site of ongoing sports events like the 2019 Super Bowl and the NCAA Basketball Final Four. The stadium is well-organized and efficient in its operation. The stadium hires a myriad of customer service employees who assist event guests with their every need. Stadium food and facilities are above average. The stadium also hosts big-name musicians in addition to big sporting events. Fans can easily get to the stadium by taking the city light rail and hopping off right in front of the stadium.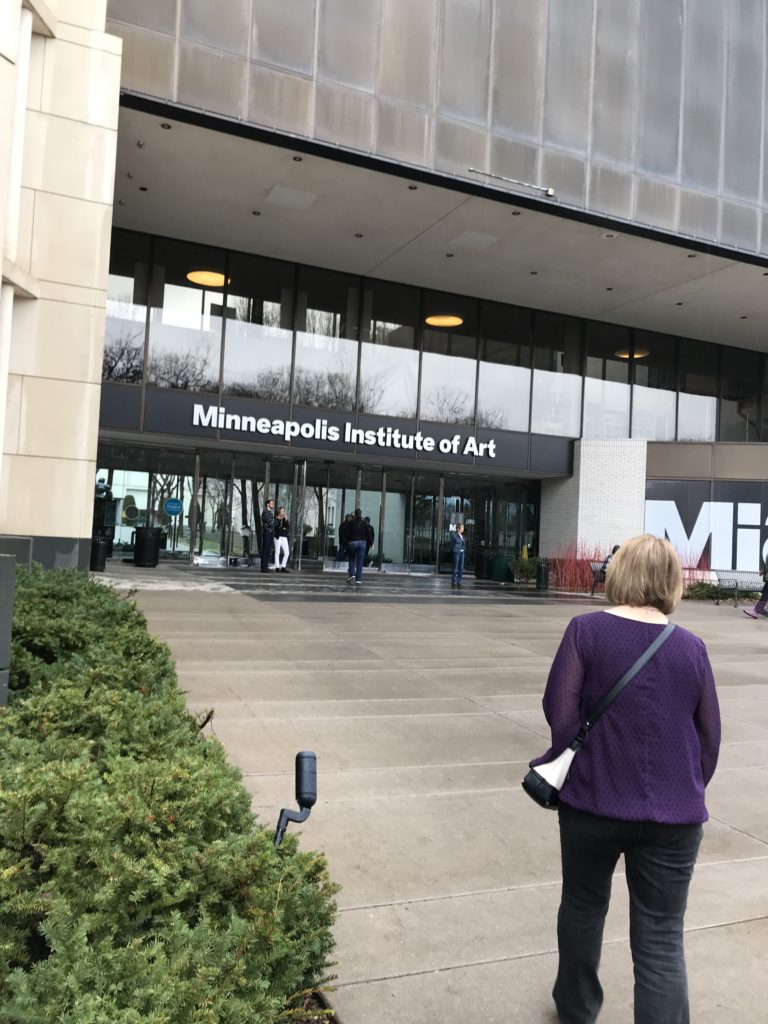 Culture abounds in this northern city. The Minnesota Institute of Art (MIA), 2400 Third Avenue South Minneapolis, offers three floors of exhibits that are cleverly arranged and include modern and contemporary art, ancient art, photography, prints and drawings, art of Africa, art of the Americas, and European art. Plenty of examples of art by renown artists are displayed here. The institute hosts special exhibits like the 2019 "Egypt's Sunken Cities." MIA has an active children's department which makes the institute welcoming for individuals of all ages. Even better: general admission to the institute is free.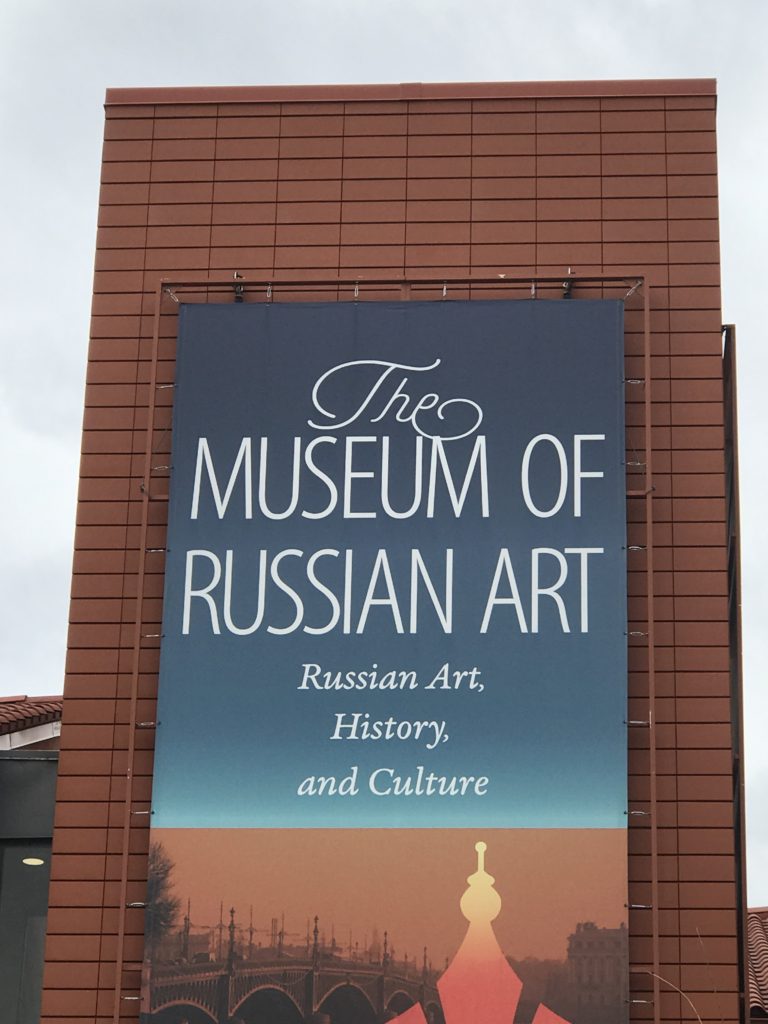 Visitors who enjoy art, should plan a visit to The Museum of Russian Art, 5500 Stevens Avenue. The museum purports to educate, enlighten, and engage visitors through the art of Russia. A current exhibit "The Body in Soviet Art" showcases the human body as represented during the Soviet era in eighty oils from the Raymond and Susan Johnson collection of 20th Century art. Featured artists are prominent ones from the period: Konstantin Maksimov, Vasili Nechitailo, and Geli Korzhev. These and other artists use oil on canvas to showcase the portrayal of the collective proletarian body–both individually and collectively. Another noteworthy exhibit, "Surreal Promenade" by Russian-born Sergei Isupov, showcases sculptures made of porcelain and paint.
Dining is fun in Minneapolis. Harriet's is home to the "Juicy Lucy," a burger that spurts cheese and juices as you chew your way through it. George and the Dragon, whose walls are filled with delightful dragon art, has unique brunch, lunch, and dinner entrees. Curran's also offers casual dining; you won't be disappointed if you order the Belgian banana malt waffle. We're sure there's plenty of fancy fare in the city, too, although our group favored the informal.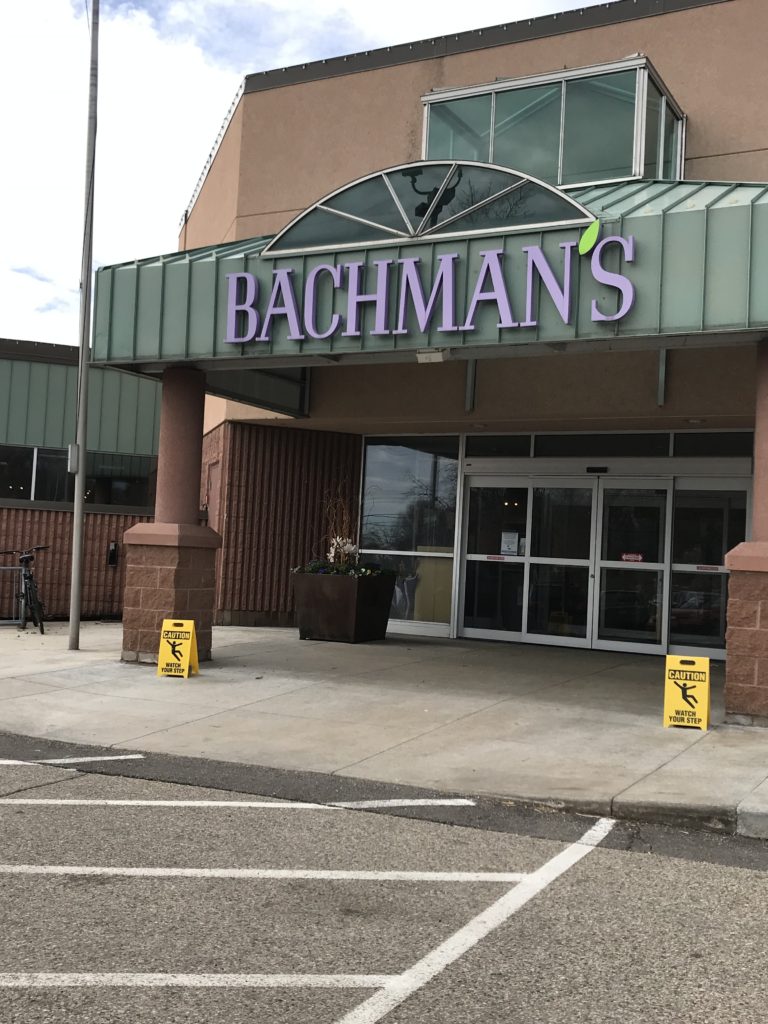 Known for its Bloomington Mall of America, Minneapolis offers this mall with some 520 stores which include Brickmania, Five Below, and Dough Dough. Kids love the rides that are included in the mall. Be sure to spend some time at Bachman's Home and Garden Center on Lyndale. It's unlike any garden center you've shopped. Here, there are home and gardening items and one of the largest seasonal gift selections in the Midwest. Tucked inside Bachman's is a cafe that features quiche, pastries, and tasty sandwiches with special breads. The Galleria is a smaller specialty mall with trendy stores. Our spring visit there revealed elaborate floral displays created by Bachman's. Another clever gift shop, Patina on Lyndale, also offers unique items.
Those who favor outdoor activities can bike or walk along Minnehaha Parkway trails which meander along Minnehaha Creek in southwestern Minneapolis. Lake Nakomis is full of kayakers and sailboaters in the summer months.
Minneapolis offers quality theater, too. We'll catch that on our next visit. Schedule your visit to this interesting city; you'll be glad you did!